Back To Posts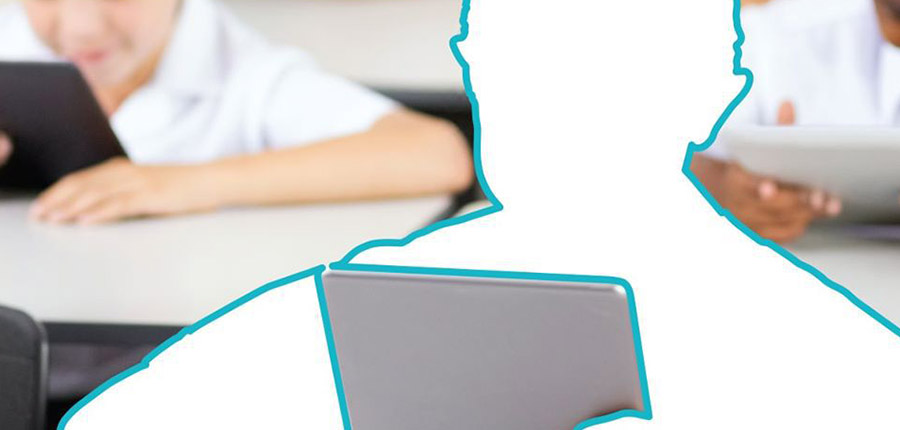 One year on, action is still needed for autistic pupils
Last year, Scottish Autism, the National Autistic Society Scotland and Children in Scotland published our report entitled Not Included, Not Engaged, Not Involved. It details the views of hundreds of families whose autistic children are not receiving an education that meets their needs, who are often out of school and who describe the devastating impact of this on their child and family.
The report highlighted immediate action needed to secure these children's rights. Since publication of the report some we have welcomed a series of announcements designed to develop and progress a more inclusive education system, including:
£15 million of funding for more services and staff for additional support for learning, announced in the Programme for Government 2019-20
Establishment of a short-life review of ASL implementation
New resources for schools to audit local authority autism support, developed by Education Scotland, and
The introduction of a broader suite of inclusive related training modules for practitioners.
However, despite these steps we remain concerned that there has been insufficient progress on our primary and central call to reduce unlawful exclusions. Officially, the extent of the problem is not known, and therefore it is difficult to evidence where improvements or changes to practice have been made or have made a difference.
Evidence from research, and the experience from our respective advice services, reveals that children out of school (not formally excluded) is still a very significant issue. There cannot continue to be tolerance of a practice which keeps children out of school. We need to give children and young people protection from continued unlawful practice.
One year on from our call to address this practice, we feel there is still much to be done. We welcome any support from partners to progress this, and all, of our primary calls.