Back To Posts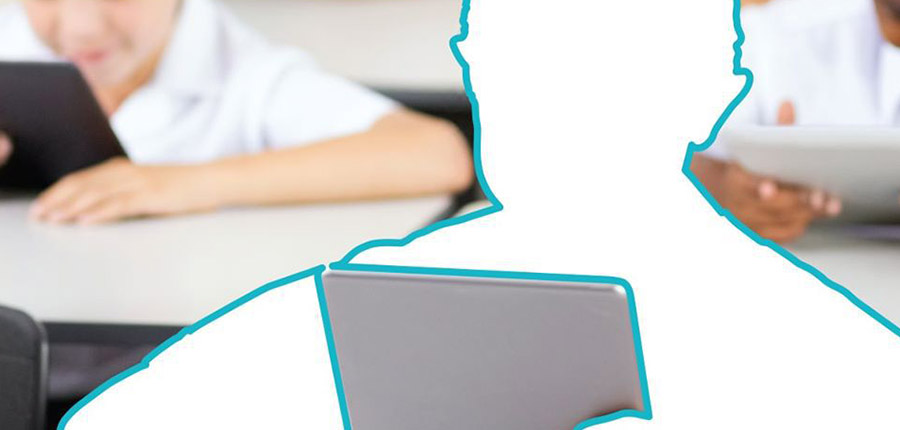 Who decides what inclusion is?
We continue our campaign to address the issues raised in our "Not Included, Not Engaged, Not Involved" report.
The real impact of the report is the lived experience that is laced throughout. It makes painful and frustrating reading however nothing quite impacts like hearing directly from the children and young people who are living with the consequences of what is deemed to be appropriate for their education.
I recently had such an experience when I attended an event hosted by the Donaldson's Trust. There, a young autistic woman not only spoke about her experiences in a mainstream school, but she had made a very powerful and sobering animation that reflected on the crippling anxiety she experiences.
We all want inclusive and participatory communities. For most children, their first sense of this comes from school, but what are the consequences of not experiencing school that way? We know from our work that there are significant and enduring effects on wellbeing, mental health, attainment and family life, and that is to name but a few.
When a child can describe the experience of school as "crushing" we surely have to question our approach. The presumption of mainstreaming is a good thing, no doubt, however, inclusion has become inextricably linked with mainstreaming. The focus is on place rather than participation and belonging. Inclusion is a feeling and you can't feel included because someone says you are.
You are not receiving an appropriate education if you are in a constant state of high arousal and anxiety. You can't learn if you are in fight or flight mode for most of the school day. You can't thrive if you feel misunderstood, isolated and socially excluded.
So this leads me to question, where is the voice of children in deeming what is appropriate?
It is there, but unfortunately it can manifest in what gets labelled as "challenging behaviour" or "school refusal" or is understood as being unproblematic because "everything is fine at school" but in the safety of home the pressure is released and there is significant stress.
To be clear, this is not a swipe at individual teachers or schools. The traumatic experiences of too many autistic children in our schools is due to systemic inflexibility, underinvestment and a one size fits all approach that doesn't fit a concerning number of autistic learners. However it is also down to a lack of listening and respecting the perspective of children who are telling us they are not included, not engaged and not involved. It is more than reasonable that they should expect an empathic response.
Children in Scotland, NAS Scotland and Scottish Autism continue to campaign for the change we have called for based on our research.
Charlene Tait
Deputy CEO
Scottish Autism